Thank you to our 2017 Sponsors for helping to make this event possible.


MaineGeneral Health is an integrated, not-for- profit health care system that provides a wide range of
services throughout central Maine's Kennebec Valley. MaineGeneral opened a 192-bed, state-of- the-art
hospital in Augusta — the Alfond Center for Health — in 2013. In 2014, MaineGeneral completed
renovations to transform its Waterville Campus — the Thayer Center for Health — into the largest
comprehensive outpatient center in the state. The health care system includes a regional cancer center;
primary care and specialty physician practices; long term care facilities; rehabilitation; home health care
and hospice services; specialized care for people with memory loss; community outreach programs and
retirement living options. To learn more go to www.mainegeneral.org.

At Central Maine Motors Auto Group we want to provide simply the best dealership experience possible. With three separate locations, our family of car dealerships provides a great variety of new & used vehicles to choose from. But we offer more than just car sales and service. Our Central Maine Motors Collision Center & automotive detailing locations are part of our Airport Road campus.
Whether on our sales, service, parts or administrative teams, we have a strong and committed staff with many years of experience satisfying our customers' needs. Customer satisfaction is second nature for us, and with years of experience and a strong focus on fostering lasting relationships with our valued customers, we always stay true to our long-standing tradition of outstanding service. You can rest assured that at Central Maine Motors Auto Group, we put you first.
Proudly serving Waterville and the surrounding areas of China, Oakland, Fairfield, Benton and Winslow since 1935, we have a commitment to honoring our community. Our history stretches back decades and our roots run deep in Maine. We invite you to visit any of our Central Maine Motors Auto Group locations.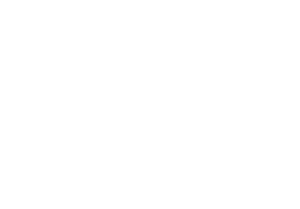 Founded in 1989 by Don and Irene Plourde, Coldwell Banker Plourde Real Estate began with two agents and has grown to over 25 professionals. Today, we continue to expand and provide our customers with the best service in the area. Coldwell Banker Plourde Real Estate is recognized as one of the top real estate agencies in Central Maine for residential and commercial real estate sales.
Giving back to our communities is an important part of our philosophy here at Coldwell Banker Plourde Real Estate. Whether helping to build a home with the local Habitat for Humanity Chapter or helping raise money with local service organizations, our associates are involved. Each time we sell a property, a portion of the proceeds is donated to a local charity. This is just part of our commitment to our community.
With the resources of one of the largest real estate organizations in the world today behind us, and a name that you can trust, Coldwell Banker Plourde Real Estate will assist you in achieving your real estate goals. Whether you are interested in buying, selling, or leasing real estate, call or email our office today. We are ready when you are!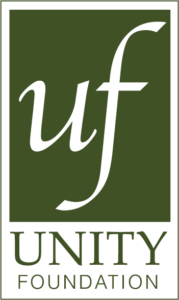 The Unity Foundation was founded in 2000 by Bert and Coral Clifford, long-time Unity, Maine residents dedicated to improving the viability of their town. The Cliffords were firm believers in providing incentives and support for economic development and civic improvement. They encouraged community stakeholders to invest in and maintain local playing fields, education, arts and culture organizations and business infrastructure – all of which continue to enhance life in Unity.
Today, the Unity Foundation invests in building the capacity of nonprofits that serve both local Maine communities and statewide needs. We know that many small organizations find it difficult to focus on their missions and clients while raising money, trying to pay bills, planning events and troubleshooting technology. Unity Foundation tools and grants help nonprofit leaders and boards build stronger organizations that run effective programs that help more Maine people.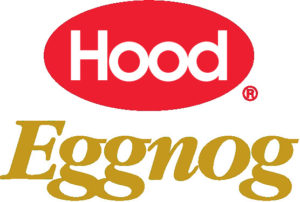 We are excited to have Hood join us in Castonguay Square on December 16th to hand out samples of their eggnog!